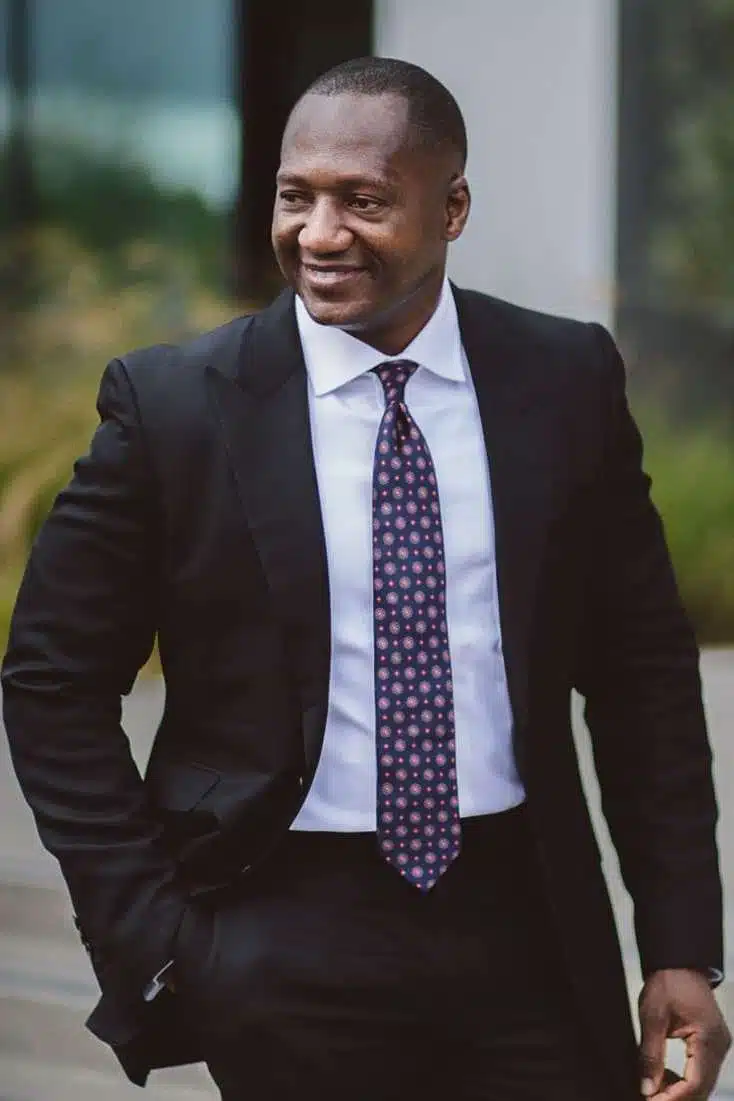 ILG Client vs. Defendant BP Oil Claims




LEADING PERSONAL INJURY LAW FIRM SERVING CLIENTS WITH
COMPASSION AND EXPERTISE.
OUR ATTORNEYS REPRESENT OUR CLIENTS LIKE FAMILY.
ACCIDENT & INJURY ATTORNEYS
IF YOU OR A LOVED ONE HAS BEEN INJURED AS THE RESULT OF ANOTHER'S NEGLIGENCE OR ARE IN NEED OF A HIGHLY EXPERIENCED BUSINESS LITIGATOR, CONTACT IFEDIBA LAW GROUP, P.C. TODAY TO SCHEDULE A CONSULTATION. CALL PERSONAL INJURY LAWYERS NOW AT 205-933-1515
Birmingham personal injury attorneys provide aggressive and high-quality legal representation to individuals, families and businesses in Birmingham and throughout the state of Alabama. Our trial lawyers have more than 20 years of experience in a broad range of complex litigation, including personal injury, business law, toxic exposure, and more. We love what we do and this passion manifests itself in the dedication we bring to our clients.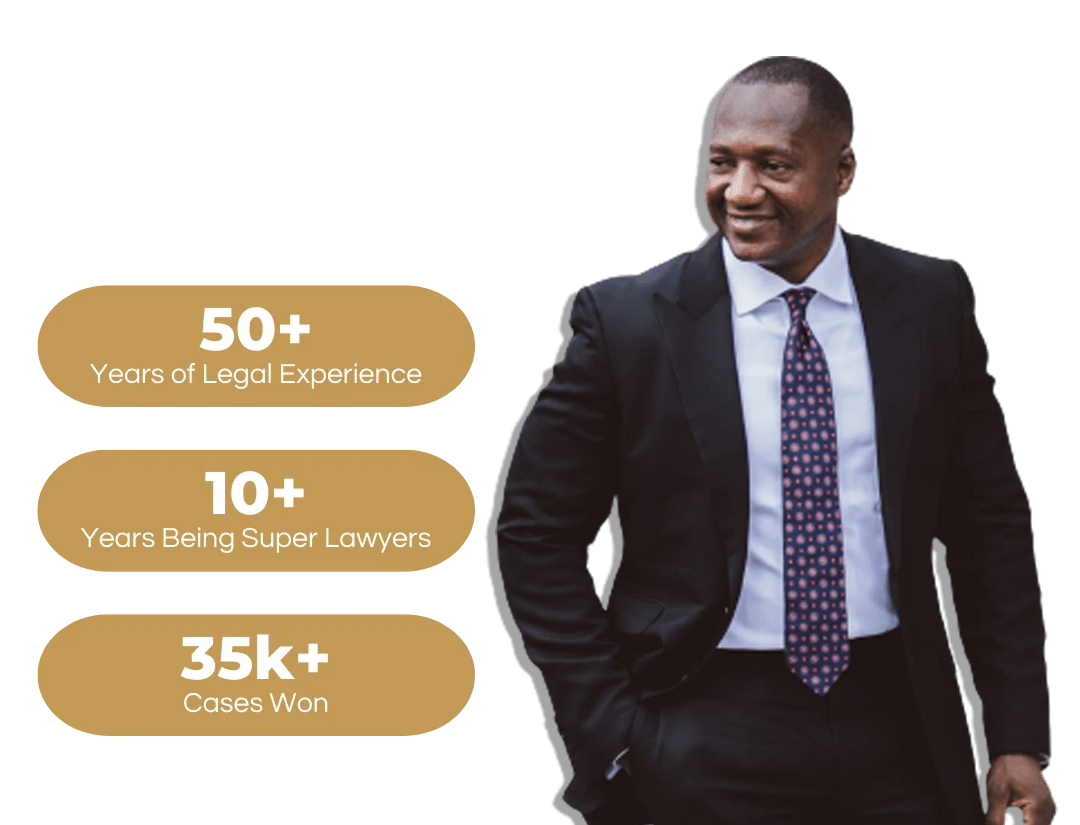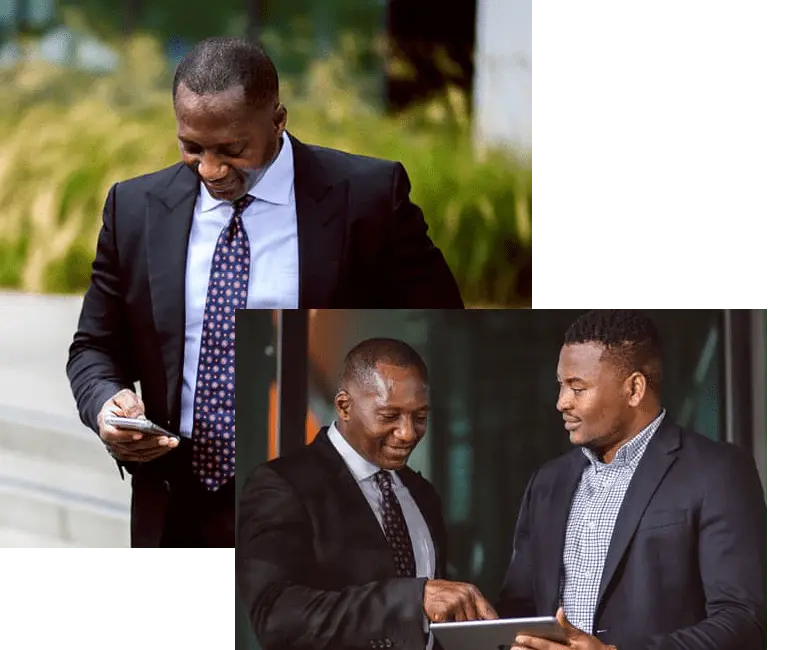 Ifediba Law Group, P.C., has a simple philosophy: work harder and smarter than our opponents. In the thousands of cases we have handled, our simple philosophy has yielded large settlements and successful verdicts for a long list of clients. Our national trial attorneys are highly experienced litigators in the fields of personal injury, wrongful death, as well as toxic tort, mass tort, and environmental law. We credit our law firm's success to the simple principles of hard work and investing our considerable resources in constructing the best possible case. We hire the most skilled investigators and experts to compile the best evidence and construct a strong case for you.
In everything we do, we pay careful attention to our clients' needs. Though we prepare all cases for trials and are well known for our defense abilities in court, if a client wants to avoid the stress, or public exposure, of a trial, we are skilled negotiators and will work toward an out-of-court settlement, if it best benefits our client.
Our litigation firm is qualified to handle all matters related to your case. This includes property damages, rental cars, disability, employment issues, health insurance delays, and credit rating protection. Your case will be directly handled by one of our attorneys from start to finish, instead of a paralegal or legal assistant. We can promise this by only taking a select number of cases. That way, your case can get the attention it truly deserves.
Ifediba Law Group, P.C., has a simple philosophy:
work harder and smarter than our opponents.
Reliable
We are dedicated to being fantastic communicators with our clients. We return all of your calls and emails in a timely fashion, and we strive to keep you informed of your case status at all times.
Personal Client Service
We pay careful attention to our clients' needs. Although we are not intimidated by trial proceedings and strive to obtain the maximum possible compensation, our legal strategies are ultimately informed by our clients' desires. If you wish to avoid the courtroom, our trial lawyers will work toward an out-of-court settlement to the best of our abilities.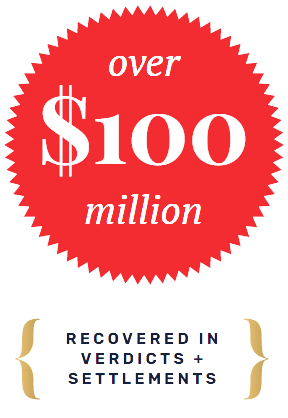 FREE CONSULTATION
YOU WON'T PAY US ANYTHING UNTIL WE'VE WON YOUR CASE