Forensic Auditing and Accounting Attorney In Birmingham
Forensic accounting, forensic accountancy or financial forensics is the specialty practice area of accounting that describes engagements that result from actual or anticipated disputes or litigation. "Forensic" means "suitable for use in a court of law", and it is to that standard and potential outcome that forensic accountants generally have to work.
Forensic accountants, also referred to as forensic auditors or investigative auditors, often have to give expert evidence at the eventual trial. Forensic accountants often assist in professional negligence claims where they are assessing and commenting on the work of other professionals.
Forensic accountants are also engaged in marital and family law of analyzing lifestyle for spousal support purposes, determining income available for child support and equitable distribution. Engagements relating to criminal matters typically arise in the aftermath of fraud.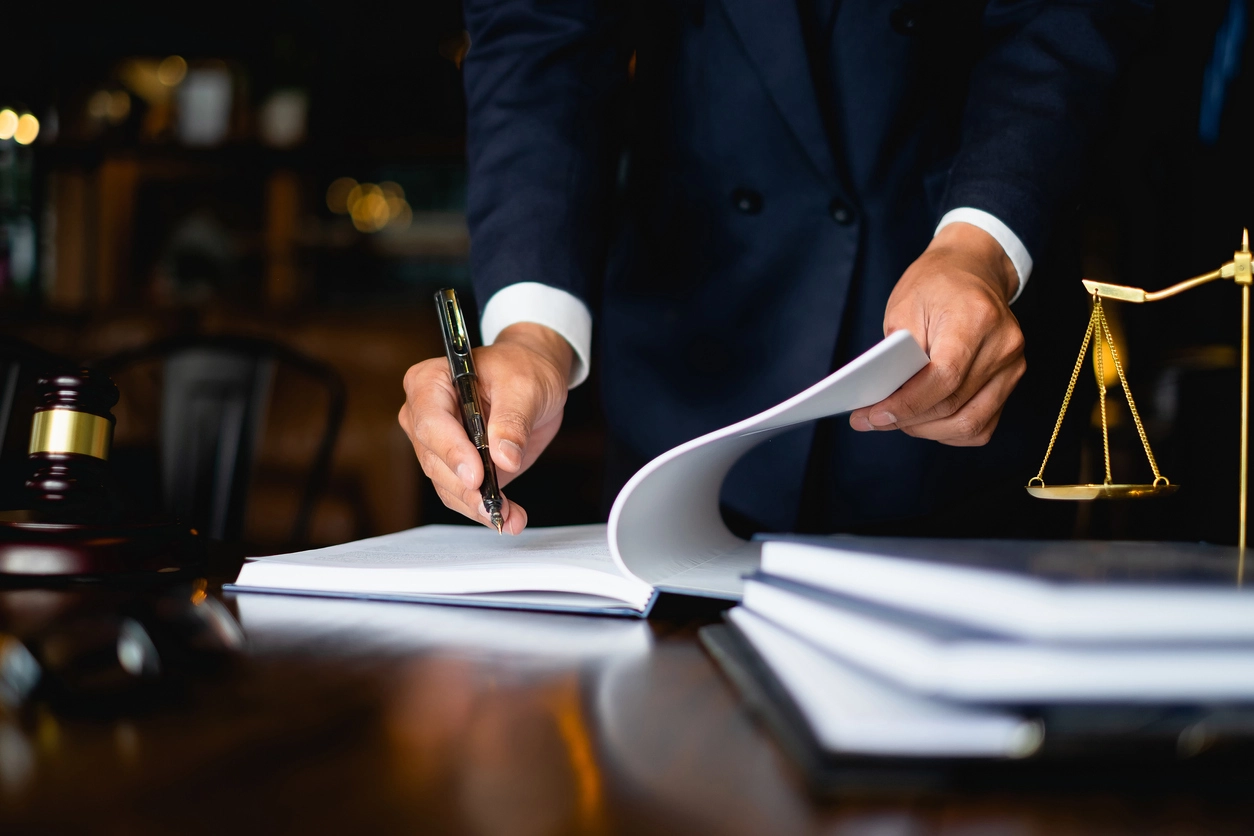 Contact Us Today!
If you are in need of Forensic Auditing and Accounting services, Send us a message, or call (205) 933-1515 today for a free consultation regarding Forensic Auditing and Accounting.
FREE CONSULTATION
YOU WON'T PAY US ANYTHING UNTIL WE'VE WON YOUR CASE