The Best Boat Accident Lawyer In Alabama
Boating is a fun outdoor activity every man enjoys in Alabama. Who would not love water skiing, boating, or sailing in the beautiful waterways of Alabama? We all do, right? But did you know about 5000 boating accidents occur every year in the United States? That's right.
Getting in a boating accident can be life-threatening or even leave you with threatening injuries and damaged bones forever. That's why knowing about boating lawyers near you who can help you get compensation in such threatening accidents is necessary.
We will discuss common boat accident causes and the best boat accident lawyers you can contact in Alabama.
Common Causes of Boat Accidents
There are many things that can result in an unfortunate boating accident, but here are some most common causes of boating accidents: Please check our Birth Injury Attorney service
Speeding
Like any transport accident, speeding while boating can lead to lethal accidents. Whether you are boating in lakes or rivers, speeding will always lead you to miss upcoming motions or collisions, making passengers fall into the water or around the cabin.
Operating a Defective or Damaged Vessel
Sailing a faulty or defective boat puts all the passengers' lives at risk. A boat that is not properly maintained is dangerous to operate as it can stop working at any time during your ride. Moreover, any damaged part, such as a faulty steering system or propeller, can lead to accidents.
Inexperience Operator
One of the leading causes of boating accidents is the sailer's inexperience. An experienced sailor knows the ins and outs of boating, water hazards, and weather conditions. He can make a better decision if any miscalculation happens during sailing and can take proper steps to avoid any lethal consequences. However, with inexperienced boat operators, the lives of passengers and the operator will be in danger.
Boating in Unsafe Weather Conditions
We all know how much weather conditions can affect boats in the water. Boating in poor weather, such as heavy rain, high winds, or lightning, is always dangerous. Bad weather and strong winds can affect your ability to navigate the boat safely. That's why it is important to alawys rain-check weather conditions before sailing.
Now that we have discussed common causes of boat accidents, let's discuss why you need a boating accident lawyer.
Driving under the Influence of Alcohol or Drugs (DUI)
Like driving a car, bike, or truck, driving a boat under the influence of drugs will cause accidents. Alcohol and drugs affect a person's judgment, reaction time, and coordination while operating a boat. That's why sailing a boat while drunk is also a main cause of accidents.
We have been recovering compensation for boat accident victims for over 20 years and have maintained a 98 percent success rate.
Communication with our clients takes precedence, we will return all of your calls and emails promptly.
Your satisfaction is our top priority, we will do everything in our power to meet your needs and strategize one-on-one with you in order to achieve your goals.
Your case will receive the dedicated attention it deserves by an experienced boat accident attorney.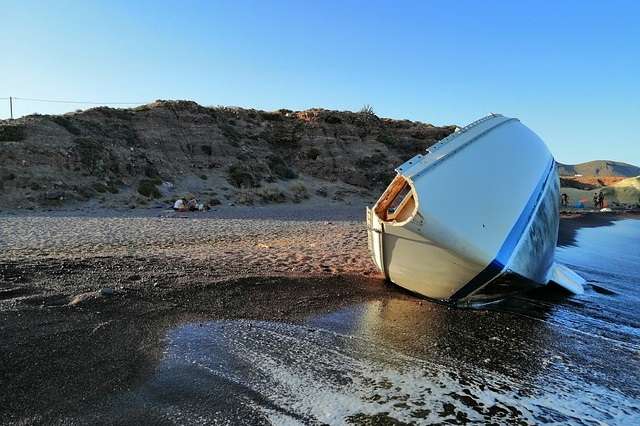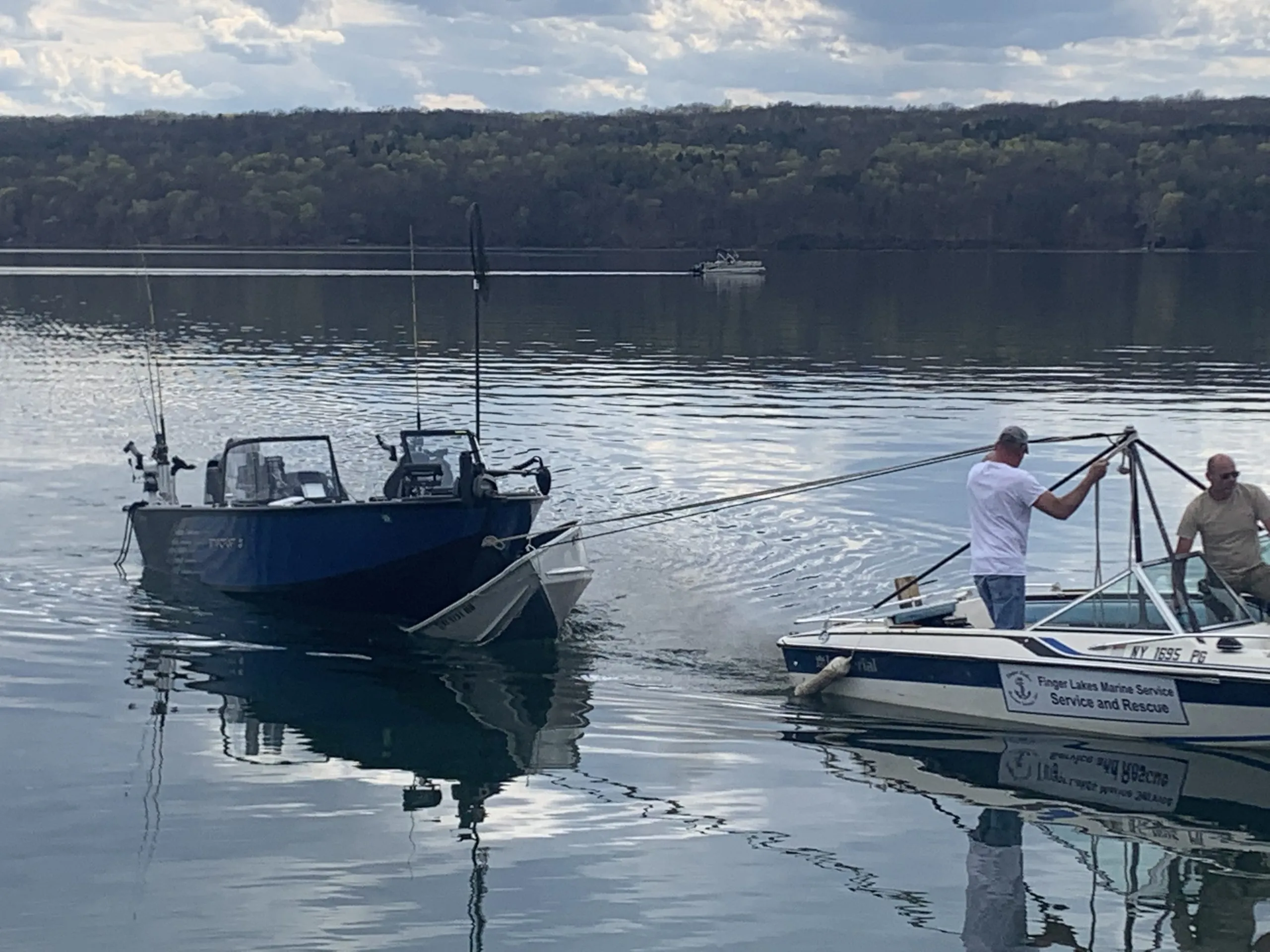 Why Hire a Boating Accident Lawyer?
Here are some reasons why go with a
boating accident lawyer
:
A boating accident lawyer helps you prove your liability.


 As an expert, the boating accident lawyer understands the laws and regulations of boating and can help you determine who is responsible for the accident. This will help the victim get the compensation they deserve. 

Dealing with insurance companies


Negotiating with insurance companies can be head-scratching in boating accidents. In such times, the lawyer strengthens your case and ensures you receive a fair share of the settlement from insurance companies. 

A lawyer helps you understand your legal rights.


Let's face it, understanding boating laws and your legal rights can be tricky. In such times, a boat accident lawyer helps you understand your rights and responsibilities following an accident. 

The boat accident lawyer represents you in court.


Such accidents can often take you to court for legal processes and settlement issues. The boating accident lawyer investigates your case, gathers witnesses, and fights for your settlement money ( or lost vacation in injury).
Recent Boat Accident Statistics

An experienced boat accident attorney will advise you of your rights, legal options, as well as help you file your injury claim and litigate your lawsuit if necessary. Most importantly, you will be able to focus on recovering, while a team handles all of your legal matters for you, such as.

Determining the at-fault parties.
Checking if there have been any similar accidents in the area.
Looking into the boat owner or operator's accident history.
Investigating the scene and hiring boat accident recreation experts.
Interviewing witnesses.
Reviewing medical records, documenting your injuries, and all injury-related expenses.
Consulting and hiring the necessary expert witnesses for trial.

Having a boat accident lawyer advocating on your behalf will alleviate you from the stress of dealing with insurance companies as well as protect you from their tactics. Your lawyer will also be skilled at negotiating and maximize your chances of obtaining full and fair compensation.
Final Words
In a nutshell, suffering a boating accident can be a traumatic experience. And the legal processes, as well as insurance issues after such accidents, add more to the victim's pain. Boat accident lawyers are lifesavers in fighting for your rights and helping you get justice. 
Our team of Birmingham personal injury lawyers at Ifediba Law Group fights your boating accident case and helps you get justice. Our boat accident lawyers support your claims, fight your battle for insurance money, and provide you with legal rights. 
Contact us for more details.
FREE CONSULTATION
YOU WON'T PAY US ANYTHING UNTIL WE'VE WON YOUR CASE