Birmingham Wrongful Death Lawyers
Over 2.4 million large trucks, tractor-trailers, 18-wheelers, big rigs, and other commercial trucks, operate on Alabama roadways each year. The experienced Birmingham truck accident attorney at Ifediba Law Group, P.C. have successfully recovered compensation for thousands of injured clients. Call today to schedule a free case evaluation.
Decades of experience litigating Birmingham truck accident cases empowers us to provide effective solutions for your case.
We manage the number of cases we accept so that we can give our clients the attention and service they deserve.
Assisting you to recover and make every effort to be accessible and reliable.
Respecting the needs of our clients and do everything in our power to guide you towards a favorable outcome.
Causes of Truck Accidents in Birmingham
The most common causes of truck accidents include:

Truck company negligence
– truck drivers are require a number of training hours and to meet certain minimum requirements before operating a commercial vehicle. However, not all drivers adhere to these guidelines.

Improper maintenance
owners of commercial vehicles don't always properly maintain their vehicles due to the costs and time involved.

Truck driver errors
such as improper lane changing, failing to yield, aggressive driving, or misjudging a stopping distance.

Substance abuse
truckers have been found guilty of using alcohol and non-medicinal drugs while driving.

Driver fatigue
most commercial truck drivers are overworked.

Distracted driving
such as cellphone use, changing the radio station or eating.

Hazardous weather and road conditions
poorly maintained roads or severe weather can increase the chances of an accident.

Cargo issues
– the weight of the load can be too heavy or the cargo can be loaded improperly, causing an incorrect weight distribution, which can lead to a rollover accident. The cargo onboard could be dangerous, which in an accident, can result in a hazardous spill or explosion.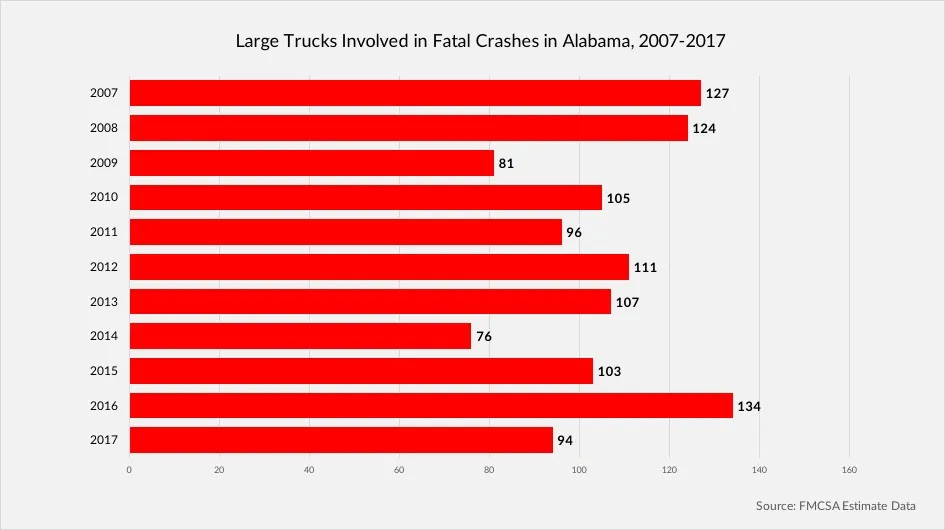 Data collected by the Federal Motor Carrier Safety Administration (FMCSA) shows large truck-involved accidents hit a 10 year high in Alabama (2016).
Recovering Compensation After a Truck Accident in Birmingham
All motor vehicle accidents can cause life-changing and devastating consequences to victims and their families. However, collisions with commercial trucks frequently lead to severe and catastrophic injuries. A Birmingham personal injury attorney can assist in recovering compensation from injuries from truck accident.
Litigating a commercial truck accident can often be more complicated than a passenger car wreck. Potential liable parties, greater amounts of financial resources possessed by commercial trucking companies, and federal regulations leave accident victims feeling overwhelmed.
Any victim of a Birmingham truck accident has the right to compensation for any  damages that occurred. The Birmingham truck accident attorneys  have the skill and experience to help you file your claim, negotiate settlement offers, and fight for the compensation you deserve.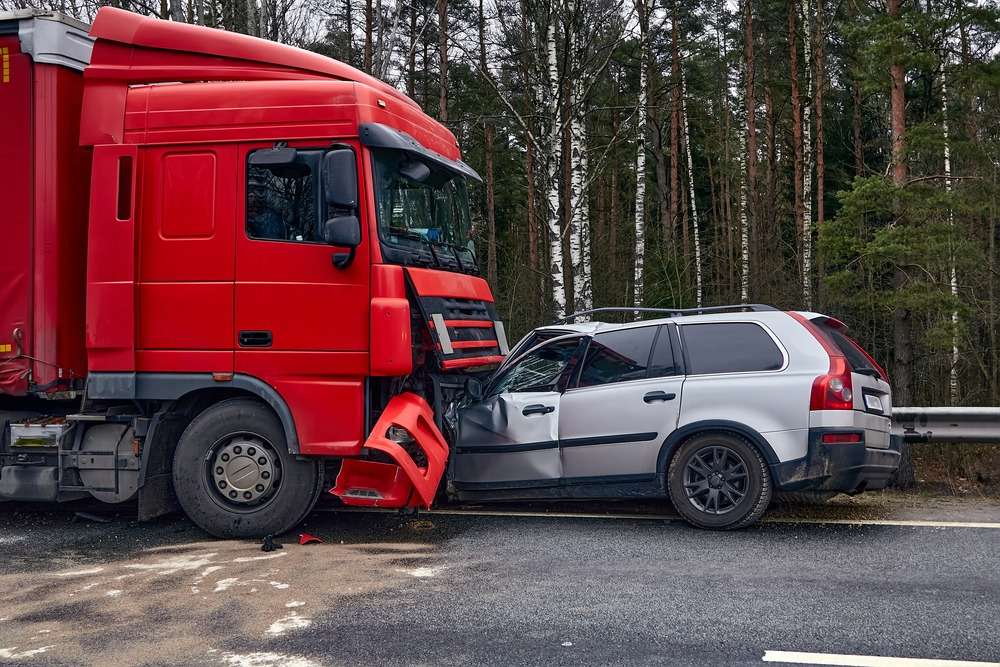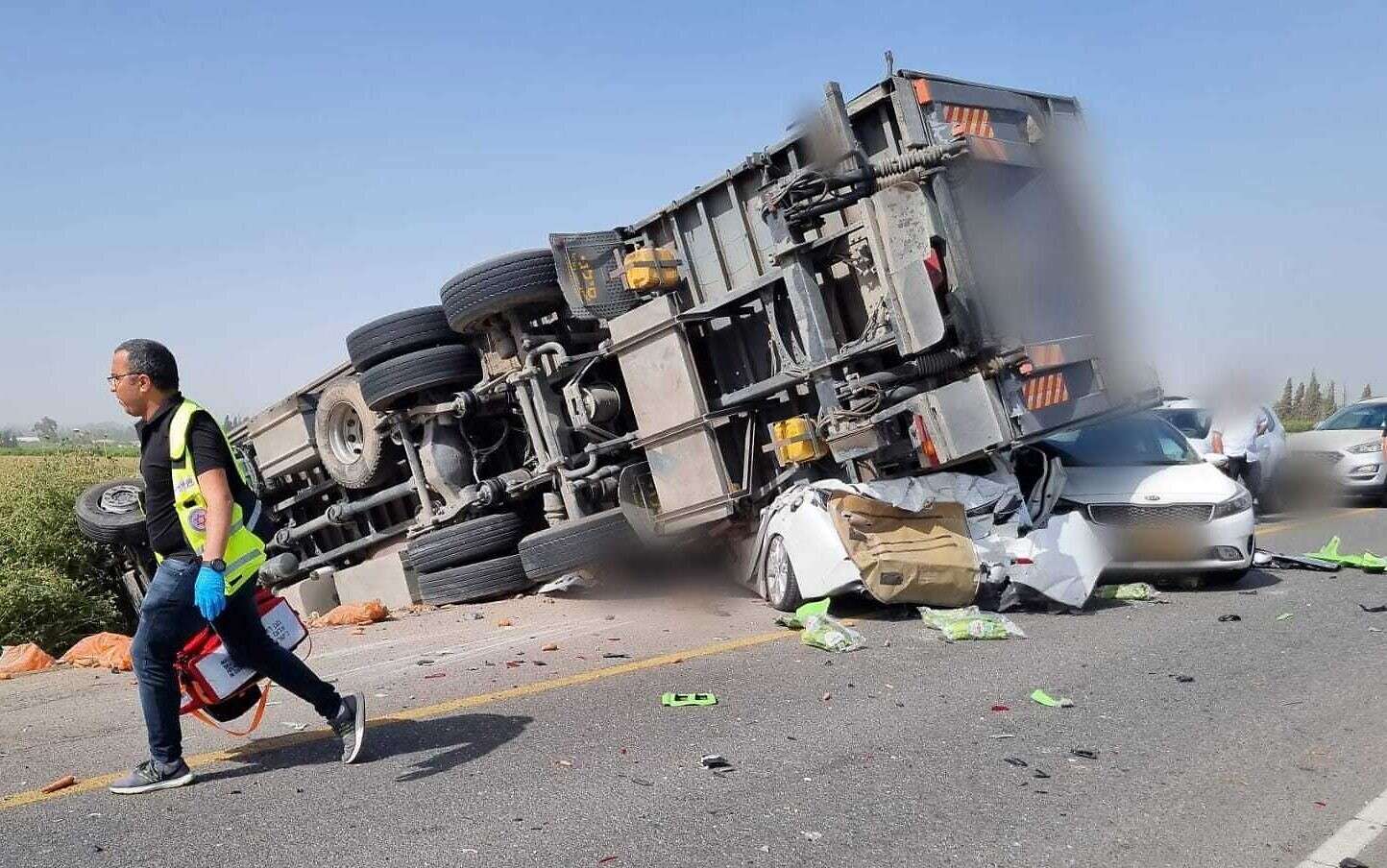 Why You Need a Birmingham Trucking Accident Lawyer
Ifediba Law Group experienced trucking accident attorney in Birmingham investigate the circumstances and gather evidence to build a strong case. Trucking companies have their own adjusters, investigators, and lawyers who conduct separate analysis. Their goal is to reduce the company's liability at all costs.
A trucking accident lawyer will negotiate with the trucking company's insurer and, if necessary, fight for you in court in order to obtain the compensation you deserve.
Contact Ifediba Law Group, P.C. Today
We understand how difficult this time is in your life. Our highly experienced wrongful death lawyers are ready to help you navigate the complex legal system in Alabama and pursue the best possible outcome to your claim. Call today for a free, no obligation consultation.
FREE CONSULTATION
YOU WON'T PAY US ANYTHING UNTIL WE'VE WON YOUR CASE