Mortgage Backed Securities Attorney In Birmingham
A mortgage-backed security (MBS) is a type of asset-backed security that is secured by a mortgage or collection of mortgages. The mortgages are sold to a group of individuals (a government agency or investment bank) that secures, or packages, the loans together into a security that investors can buy.
Ifediba Law Group, P.C. has proven experience in Mortgage-Backed Securities claims. Send us a message, or Call (866) 933-1515 today for a free consultation regarding Mortgage Backed Securities.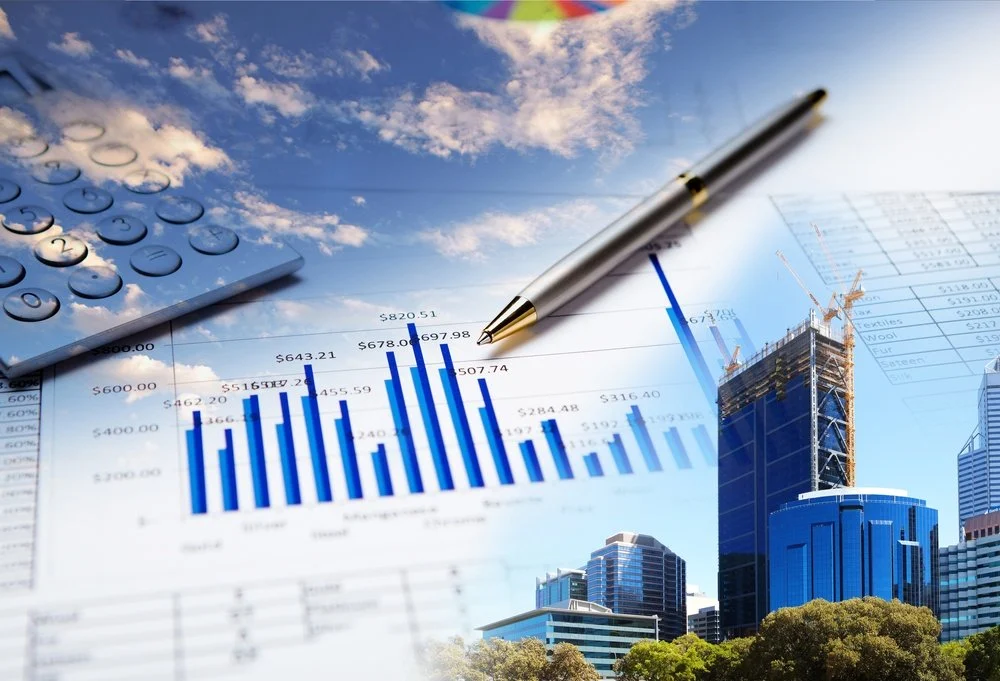 FREE CONSULTATION
YOU WON'T PAY US ANYTHING UNTIL WE'VE WON YOUR CASE