Mortgage Backed Securities Attorney In Birmingham
A mortgage backed security (MBS) is a type of asset-backed security that is secured by a mortgage or collection of mortgages. The mortgages are sold to a group of individuals (a government agency or investment bank) that secures, or packages, the loans together into a security that investors can buy.
Ifediba Law Group, P.C. has proven experience in Mortgage-Backed Securities claims. Send us a message, or Call (866) 933-1515 today for a free consultation regarding Mortgage Backed Securities.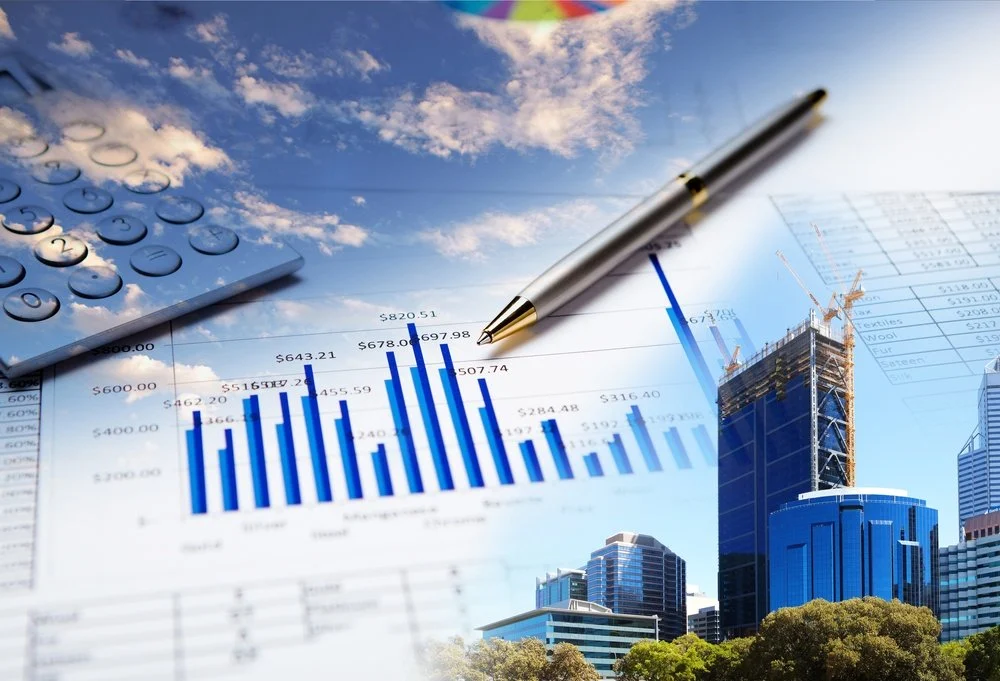 Mortgage Backed Securities (MBS)
What Are They?
Financial instruments backed by mortgage loans.
How They Work:
Home mortgages are pooled together and sold to investors.
Types:
Pass-through:

Investors get a share of the monthly payments from homeowners.

CMOs:

Complex version with different risk/return profiles.
Benefits:
Banks free up capital.

Investors gain income and portfolio diversification.

Boosts housing market liquidity.

Risks:
Interest Rate: 
MBS value can drop if rates rise
Prepayment
Homeowners might refinance, changing return rates.
Credit
Homeowners could default; this is mitigated with some government-backed MBS.
Note: Investors should understand the inherent risks before diving into MBS.
FREE CONSULTATION
YOU WON'T PAY US ANYTHING UNTIL WE'VE WON YOUR CASE