Birmingham Antitrust Cases Attorney

Antitrust laws – also referred to as "competition laws" – are statutes developed by the U.S. Government to protect consumers from predatory business practices by ensuring that fair competition exists in an open-market economy.
The Federal Trade Commission, the U.S. Department of Justice, state governments and private parties who are sufficiently affected may all bring actions in the courts to enforce the antitrust laws.
Ifediba Law Group, P.C. has proven experience handling antitrust cases, within the United States and abroad. Send us a message or call (205) 933-1515 today for a free consultation regarding your Antitrust case.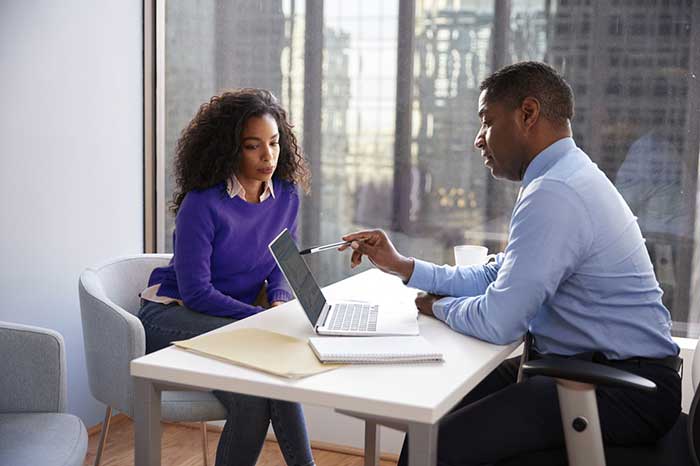 FREE CONSULTATION
YOU WON'T PAY US ANYTHING UNTIL WE'VE WON YOUR CASE